Image challenge: An uncommon cause of cholecystitis
GI to Congress: Protect our health care community during the COVID-19 pandemic
Submit your 2019 Medicare Open Payments data by March 31
CMS halts GI procedures among COVID-19 crisis
New COVID-19 info for gastroenterologists and patients
Guidance for telehealth and eVisits during the COVID-19 crisis
AGA resources for COVID-19
Have you or a colleague treated a coronavirus patient?
Digestive Disease Week® (DDW) 2020 is cancelled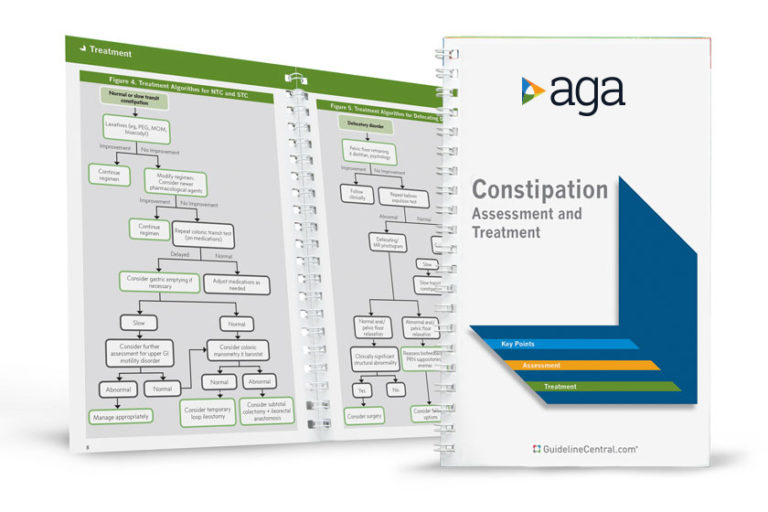 Official AGA Institute quick-reference tools provide healthcare providers and students with instant access to current guidelines and clinical care pathways in a clear, concise format. AGA Institute pocket guides are available in print and digital form.
Member                     Non-Member