Congrats to our 9 new AGA editorial fellows
Calling all incoming fellows: Welcome to GI!
Curious about switching from biologics to biosimilars for your IBD patients?
New AGA guidelines: A targeted approach to IBS-C and IBS-D treatment
What to know about AGA's new CRC screening position statements
Congratulations, 2022 GI fellowship graduates!
Good news: 5 more years of FMT data
Play along with a new gastric intestinal metaplasia guidelines game
Help your research project take off with an AGA Pilot Award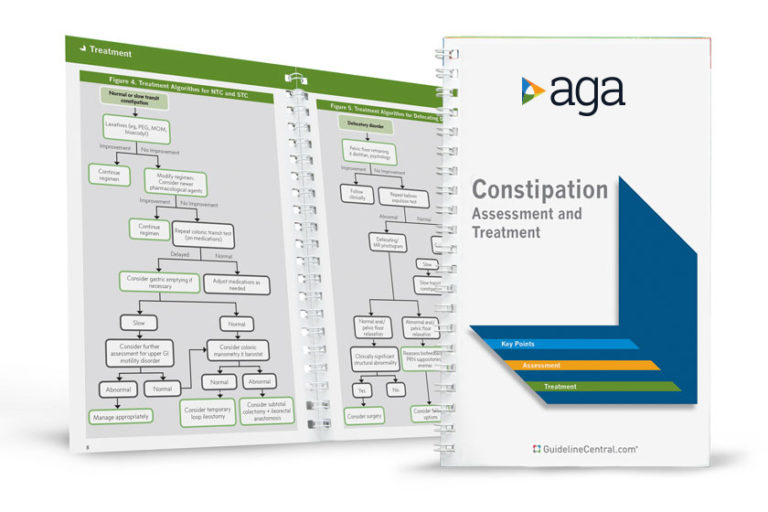 Official AGA Institute quick-reference tools provide healthcare providers and students with instant access to current guidelines and clinical care pathways in a clear, concise format. AGA Institute pocket guides are available in print and digital form.
Member                     Non-Member