New ulcerative colitis patient education now available
How are your colleagues succeeding in these trying times?
AGA urges FDA to ensure COVID-19 vaccine meets existing high standards of safety and efficacy
Updated core measure sets for GI now live
Due Oct. 1: AGA leadership nominations
Receive $300,000 for your research in health disparities
AGA partners with DIGID to expand GI nutrition education
EoE/EGID and COVID-19 world-wide data collection underway
New patient education on seeking care for IBS during the pandemic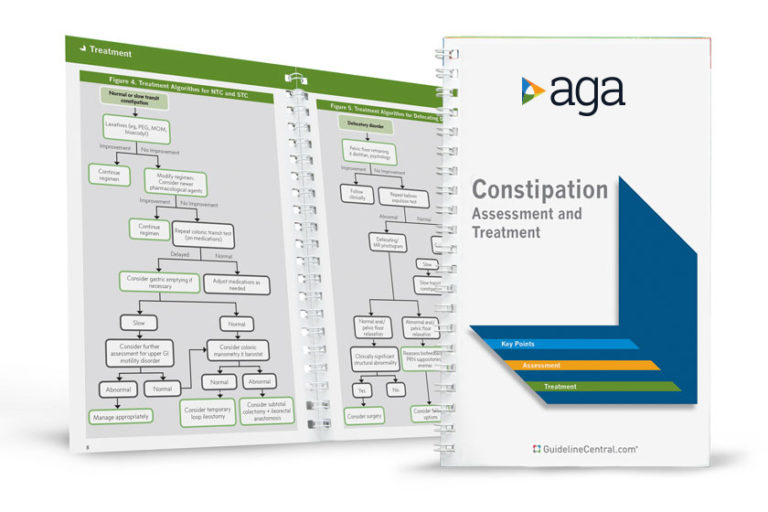 Official AGA Institute quick-reference tools provide healthcare providers and students with instant access to current guidelines and clinical care pathways in a clear, concise format. AGA Institute pocket guides are available in print and digital form.
Member                     Non-Member