DDW® 2023 session recordings now available
New journal special issues spotlight the liver
New advances in interventional EUS for vascular investigation and therapy
Just released: Four AGA journals receive new Impact Factor scores
Tailored GI learning for APPs
What does AI mean for GI?
Pride month member spotlight: Laura Targownik, MD
Congratulations, class of 2023 GI fellows!
New clinical practice update: G-POEM for refractory gastroparesis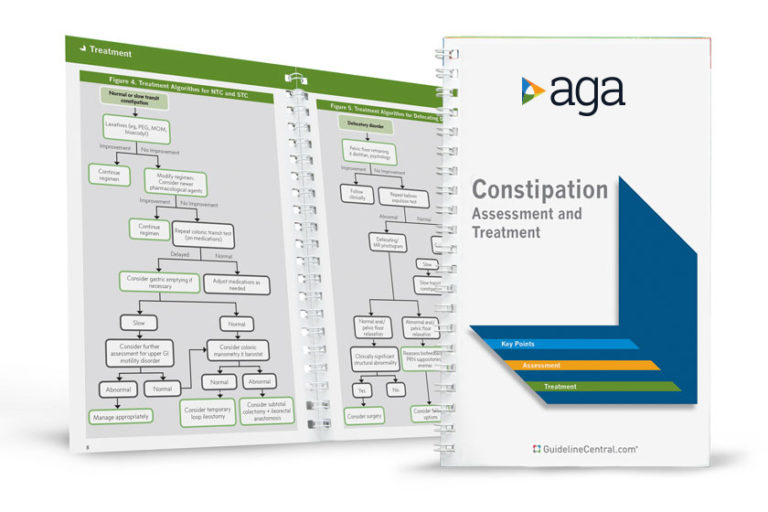 Official AGA Institute quick-reference tools provide healthcare providers and students with instant access to current guidelines and clinical care pathways in a clear, concise format. AGA Institute pocket guides are available in print and digital form.
Member                     Non-Member