The Best of DDW® 2020 in Portuguese
How do you discuss family planning with your IBD patients?
Three new AGA Clinical Practice Updates now available
Acute diarrhea is common: Here's what you should do
Low risk of severe COVID-19 in children with inflammatory bowel diseases
Wanted: New chair of the AGA Research Foundation
Submit your cutting-edge GI research to DDW® 2021
Receive $300K and join rising stars in GI research
Stop Medicare payment cuts and expand telehealth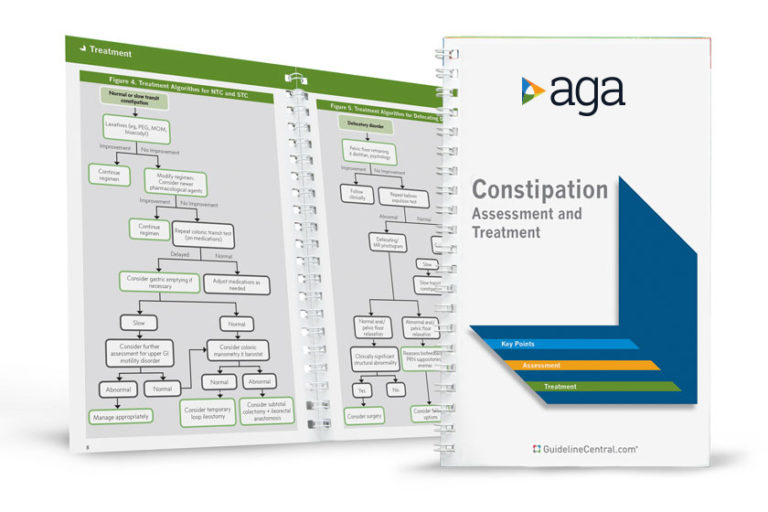 Official AGA Institute quick-reference tools provide healthcare providers and students with instant access to current guidelines and clinical care pathways in a clear, concise format. AGA Institute pocket guides are available in print and digital form.
Member                     Non-Member