Image challenge: Segmental polyposis
Let's discuss: COVID vaccines and the GI patient
Explore the evaluation and management of seronegative enteropathies and IBD in elderly patients
Gastroenterology call for papers on the pancreas and pancreatic cancer
2021 AGA Postgraduate Course is bigger and better than ever
What are the risks from surgery when removing colorectal polyps?
Small Talk, Big Topics bonus holiday episode
Help improve AGA's online clinical guidance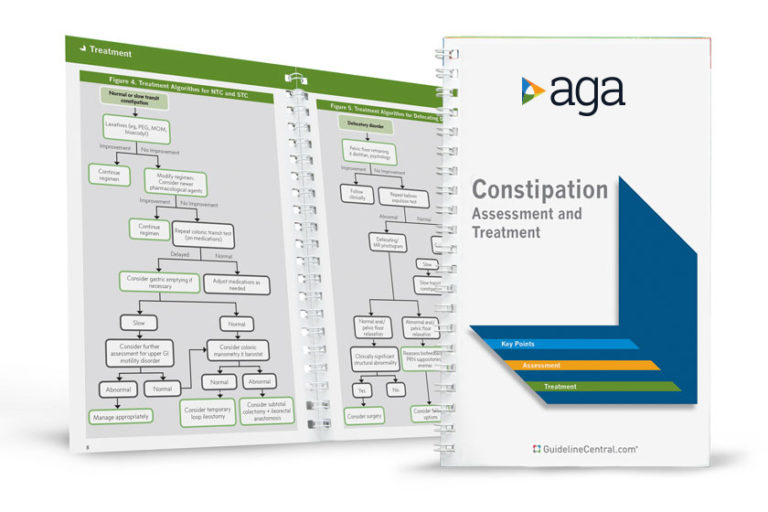 Official AGA Institute quick-reference tools provide healthcare providers and students with instant access to current guidelines and clinical care pathways in a clear, concise format. AGA Institute pocket guides are available in print and digital form.
Member                     Non-Member