How would FDA-mandated changes to scope technology impact you?
2020 recognition awards call for nominations
10 Tips to Help You Get a Research Grant
AGA participates in 2019 Alliance of Specialty Medicine Fly In
'No Surprises Act' clears House committee
Treating liver maladies essential APP training
Your celiac disease patients require a multi-disciplinary approach
Dr. Juanita Merchant: A researcher to be reckoned with
Want good ideas to make your GI practice grow? We have some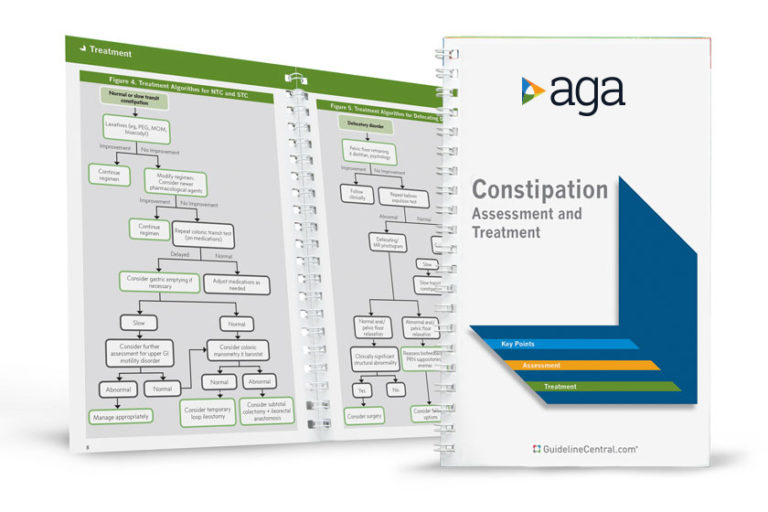 Official AGA Institute quick-reference tools provide healthcare providers and students with instant access to current guidelines and clinical care pathways in a clear, concise format. AGA Institute pocket guides are available in print and digital form.
Member                     Non-Member