Clinical Practice Update: Managing patients with MATO is not a "one-size-fit-all"
It's here! Meet AGA Career Compass, your guide to building a GI career you love
Image challenge: An unusual pancreatic mass with ductal disruption
Blog: Does drinking sugary drinks during adolescence increase risk for colorectal neoplasia?
Best practices for inflammatory bowel disease
Mark your calendar for AGA Giving Day on Oct. 26, 2021
Next steps for patients with solitary, large hamartomas
GI societies push CMS for payment rules favorable for practices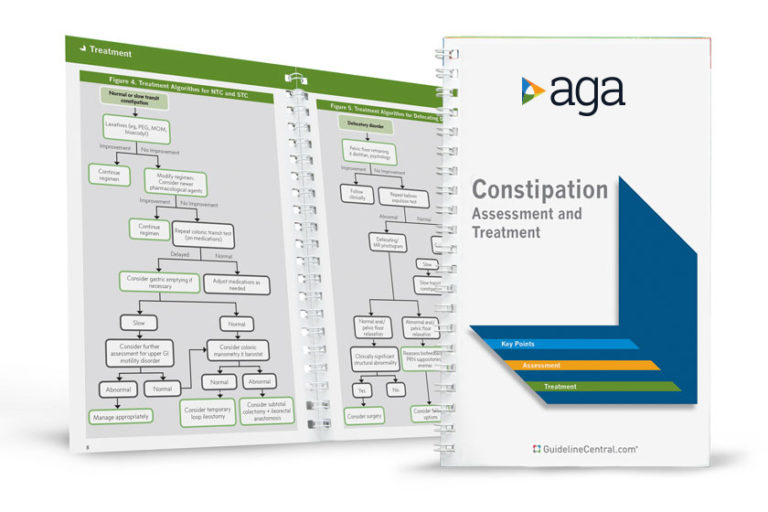 Official AGA Institute quick-reference tools provide healthcare providers and students with instant access to current guidelines and clinical care pathways in a clear, concise format. AGA Institute pocket guides are available in print and digital form.
Member                     Non-Member