Your questions about IBS patient care answered
Be among the first to commit to AGA Giving Day
Image challenge: ulcers or more?
Save the date for DDW Virtual™
Shutdown averted: Government funded through Dec. 11
AGA releases largest real-world report on safety and effectiveness of fecal microbiota transplantation (FMT)
AGA raises concerns about recent executive order
Inside AGA Advocacy Day 2020
Getting movement on gastrointestinal motility problems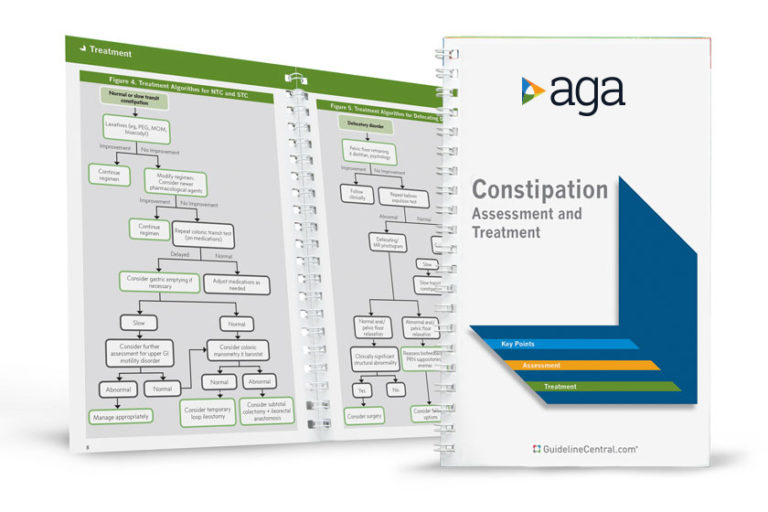 Official AGA Institute quick-reference tools provide healthcare providers and students with instant access to current guidelines and clinical care pathways in a clear, concise format. AGA Institute pocket guides are available in print and digital form.
Member                     Non-Member