Study: Could N95 masks retain functionality after autoclaving?
Guidance for researchers during the COVID-19 pandemic
What patients need to know about CAM for IBD
Helping women with IBD have healthy pregnancies
AGA guide to financial assistance programs for your practice
Joint gastroenterology society message: COVID-19 use of personal protective equipment in GI endoscopy
AGA selects two new social media editors
COVID registries available to GIs
A national briefing for patients: webinar with CDC on COVID-19 and autoimmune disease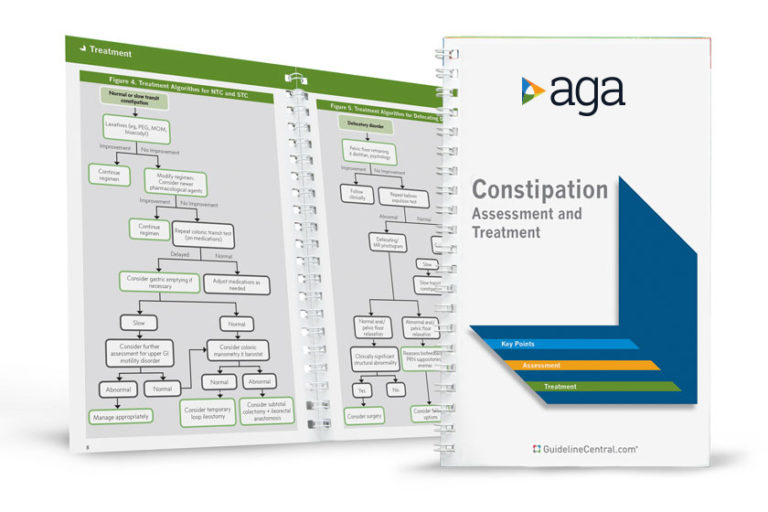 Official AGA Institute quick-reference tools provide healthcare providers and students with instant access to current guidelines and clinical care pathways in a clear, concise format. AGA Institute pocket guides are available in print and digital form.
Member                     Non-Member