Blog: Transitioning adolescents with inflammatory bowel diseases to adult care
Exciting opportunities from AGA publications
2020 Tech Summit registration opens
Impeachment consumes Washington – What's next for health care?
Interested in running for public office?
AGA podcasts: GERD and Barrett's esophagus
AGA congressional champion Phil Roe announces retirement
Sights and insights from #CCCongress20
Make your journey to the Windy City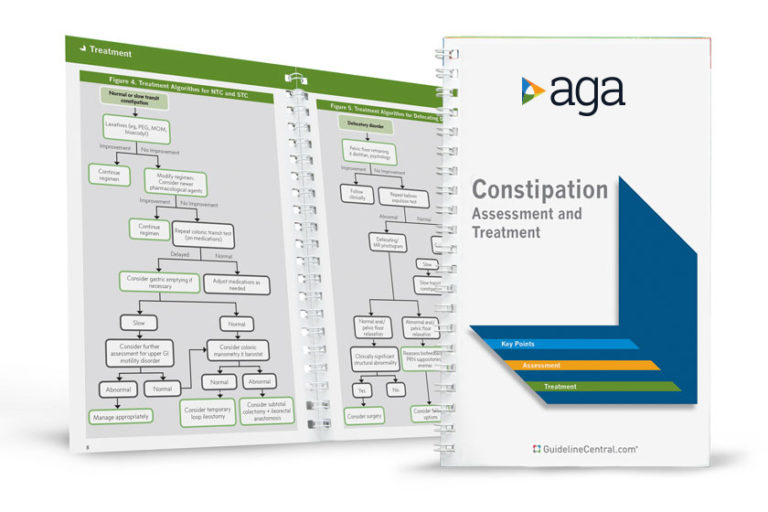 Official AGA Institute quick-reference tools provide healthcare providers and students with instant access to current guidelines and clinical care pathways in a clear, concise format. AGA Institute pocket guides are available in print and digital form.
Member                     Non-Member