Nutrition for the clinical GI
Can you explain biosimilars to IBD patients?
A look back at the top 20 high-impact clinical research articles
What your patients need to know about biologics and biosimilars
Take a 10 minute survey to advance our understanding of GI workforce diversity
New guideline open for public comment: Luminal and fistulizing Crohn's disease
ASCs and hospitals will receive a payment increase in 2021
Developing a career in medical education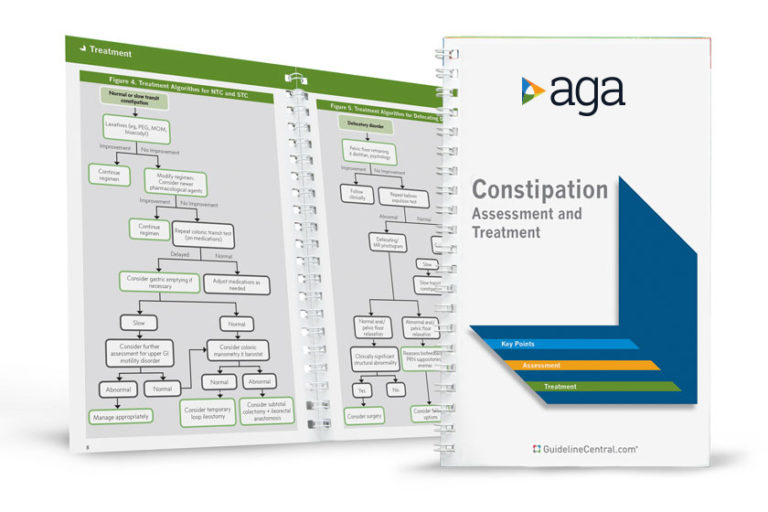 Official AGA Institute quick-reference tools provide healthcare providers and students with instant access to current guidelines and clinical care pathways in a clear, concise format. AGA Institute pocket guides are available in print and digital form.
Member                     Non-Member