Fulfill your CME and MOC requirements at DDW® 2021
[New podcast] Disparities in GI health care: 8 key questions and answers
How to manage colonic diverticulitis
New resource for National Colorectal Cancer Awareness Month
AGA welcomes new Association of Black Gastroenterologists and Hepatologists
Learn how January's changes to US regulations will impact your private practice
What are the latest advances in ergonomic innovation for endoscopists?
Let's talk: How to increase screening rates among minorities
Connecting top talent in GI with the nation's leading employers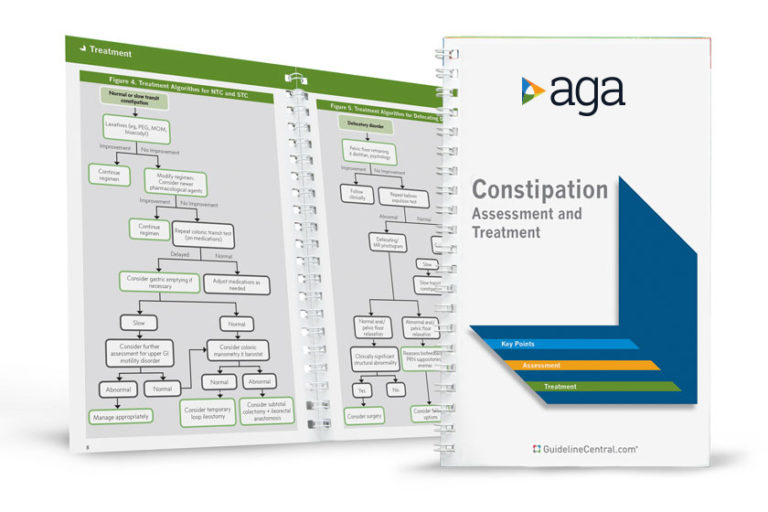 Official AGA Institute quick-reference tools provide healthcare providers and students with instant access to current guidelines and clinical care pathways in a clear, concise format. AGA Institute pocket guides are available in print and digital form.
Member                     Non-Member