EoE/EGID and COVID-19 world-wide data collection underway
New patient education on seeking care for IBS during the pandemic
As election day looms, now is the time to get involved
Submit your IBD research for the Crohn's & Colitis Congress®
10 tips to tackle non-variceal upper GI bleeding
Impacts and solutions to race and health disparities on digestive diseases
Will you lead the AGA Research Foundation into the future?
What drinks increase risk of reflux symptoms?
See Gastroenterology's curated colorectal cancer research collection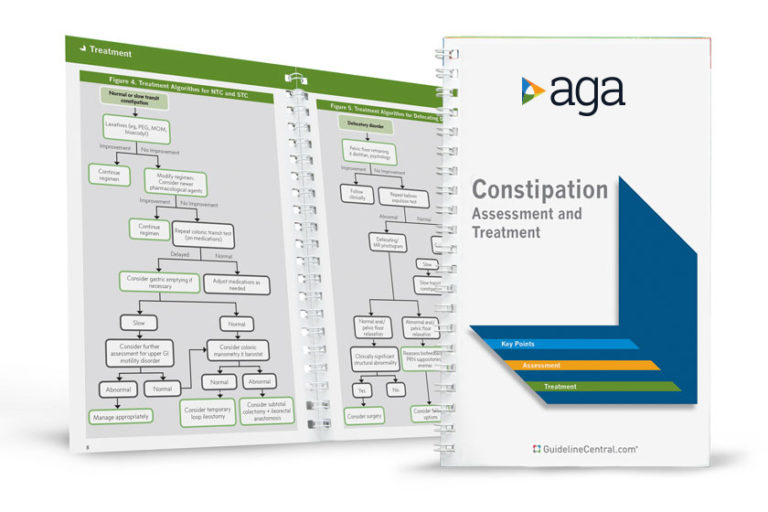 Official AGA Institute quick-reference tools provide healthcare providers and students with instant access to current guidelines and clinical care pathways in a clear, concise format. AGA Institute pocket guides are available in print and digital form.
Member                     Non-Member