AGA GI Opportunity Fund makes first investments in promising GI tech
GI fellowship program director extravaganza!
New EoE resources to help patients of all ages
Introducing AGA's top advocacy priorities for 2023
BONUS podcast: Helping your patients with NAFLD lose weight
GI Opportunity Fund's investment demonstrates influence of AGA Shark Tank
Advice to build your career
Deep dive with the AGA president
Alcohol-related liver disease on the rise among young people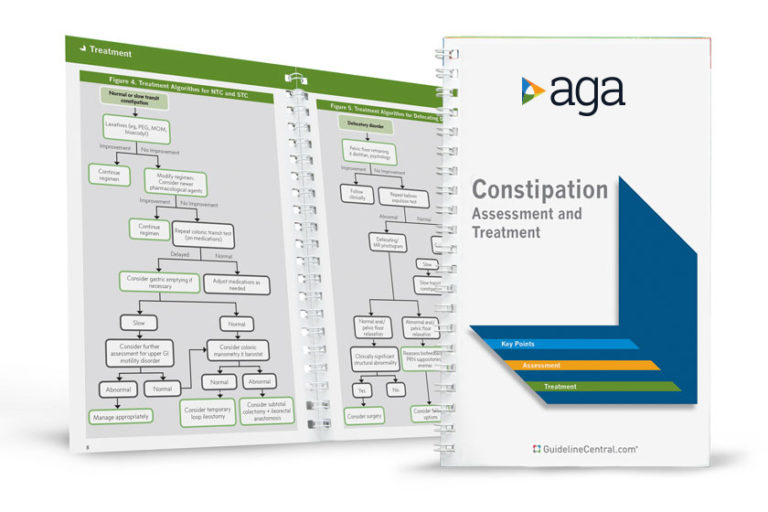 Official AGA Institute quick-reference tools provide healthcare providers and students with instant access to current guidelines and clinical care pathways in a clear, concise format. AGA Institute pocket guides are available in print and digital form.
Member                     Non-Member