MVPs and the need for measure testing participation
Image challenge: Think twice before extracting a harmless foreign body
Reminder: Register and attest to the 2019 Medicare Promoting Interoperability Program
Blog: What treatments are effective for chronic nausea and vomiting?
AGA leaders help you build your GI practice
GI societies issue updated colorectal cancer screening recommendations
Attend DDW® 2020 for first-rate education in the Second City
Two new guidelines open for public comment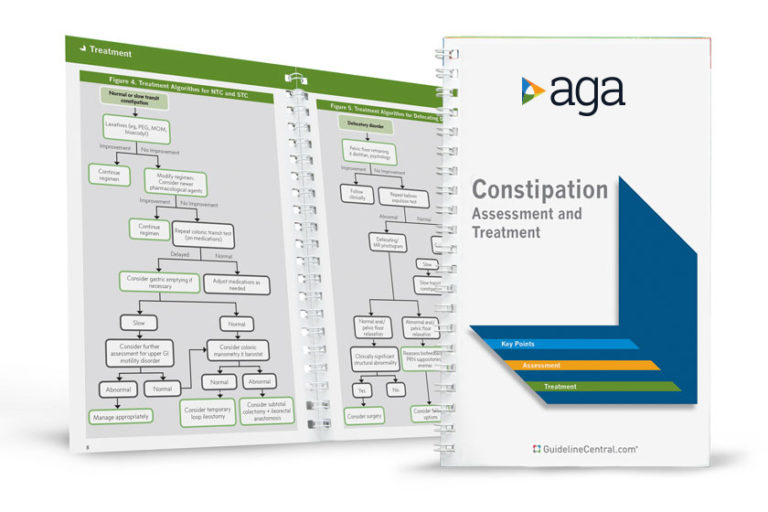 Official AGA Institute quick-reference tools provide healthcare providers and students with instant access to current guidelines and clinical care pathways in a clear, concise format. AGA Institute pocket guides are available in print and digital form.
Member                     Non-Member