Talk to your patients about the current state of prebiotics
Get a free month of UpToDate® added to your subscription
Image challenge: The little beast that pretended to be a severe Crohn's disease
It's Crohn's and Colitis Awareness Week
What do 5-ASAs, biologics and immunomodulators have in common?
GI societies advise FDA on duodenoscope reprocessing
Image challenge: Enigmatic abdominal pain
Good gravy! Member renewals are due
Dr. Helene Langevin to provide keynote address at the 2020 Crohn's & Colitis Congress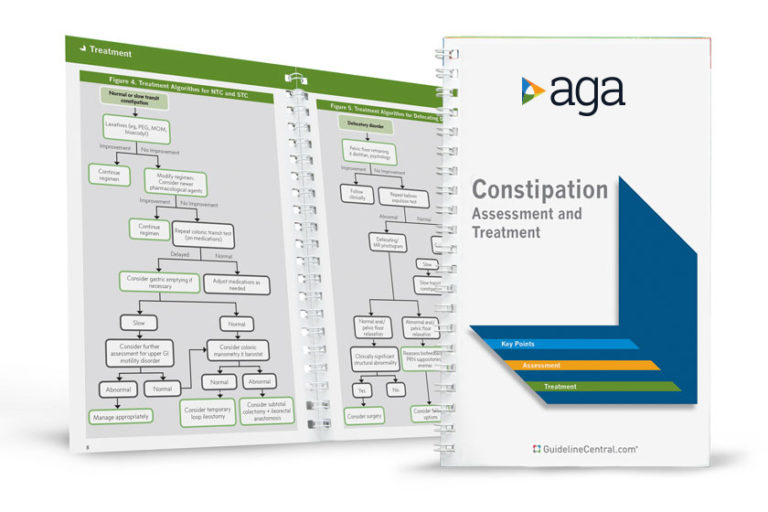 Official AGA Institute quick-reference tools provide healthcare providers and students with instant access to current guidelines and clinical care pathways in a clear, concise format. AGA Institute pocket guides are available in print and digital form.
Member                     Non-Member