Image challenge: Small bowel necrosis after colonoscopy
The AGA Institute Council's roundup of DDW® 2019
Now accepting applications: A look at the 2020 AGA grants cycle 
Dr. Younossi presents at congressional briefing on International NASH Day
Want 5 percent off the ultimate course for NPs and PAs?
Virtual reality is coming to GI
2019 Freston Conference announces new travel awards
Have you seen our new patient education pages on gas and gastroparesis?
What factors determine if a pediatric IBD patient is at high risk for complications?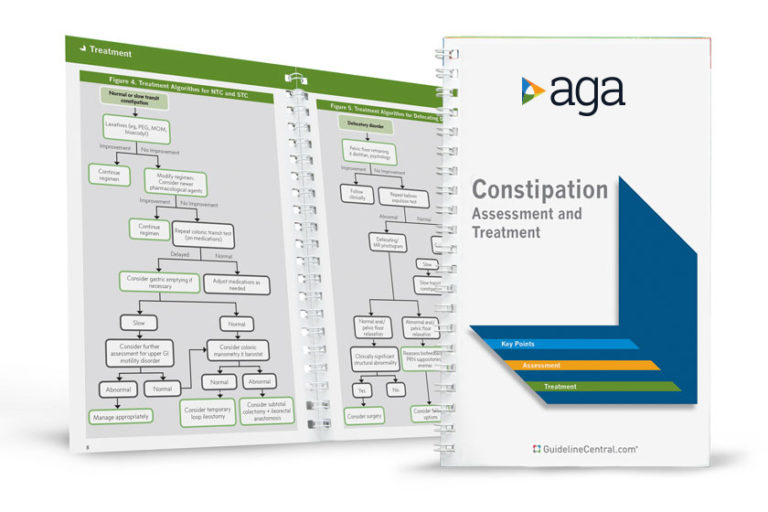 Official AGA Institute quick-reference tools provide healthcare providers and students with instant access to current guidelines and clinical care pathways in a clear, concise format. AGA Institute pocket guides are available in print and digital form.
Member                     Non-Member