5 IBD updates from the 2021 Crohn's & Colitis Congress®
What should you prescribe for your next IBD patient?
The new 117th Congress and their role with GI
The Crohn's & Colitis Congress® begins today
Significant changes to E/M services: Important guidance from the GI Societies
Registration for DDW® 2021 is now open
Image challenge: Segmental polyposis
Let's discuss: COVID vaccines and the GI patient
What treatments are effective for EoE in the real world?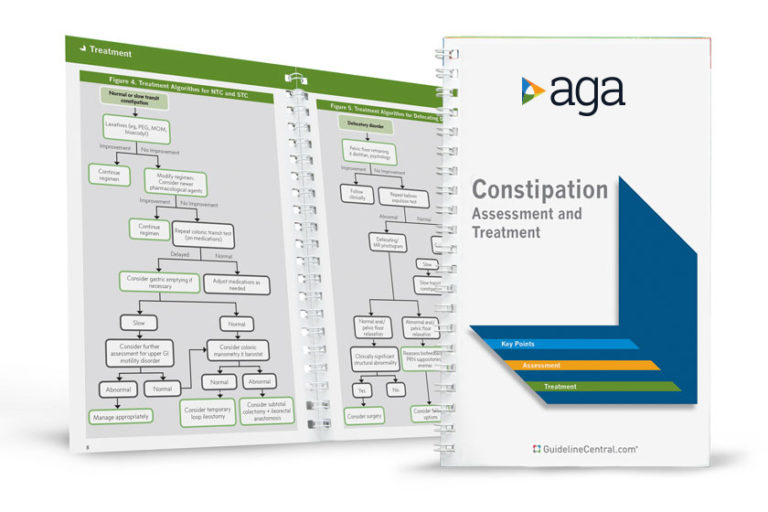 Official AGA Institute quick-reference tools provide healthcare providers and students with instant access to current guidelines and clinical care pathways in a clear, concise format. AGA Institute pocket guides are available in print and digital form.
Member                     Non-Member