Image challenge: An unexpected guest in a patient with ulcerative colitis
Will ESD replace EMR for large colorectal polyps?
Registration is open for 2022 Freston Conference on GI organoids
Earn 21.5 CME and MOC with PG Course OnDemand
IBS guideline follow-up: Try a low-FODMAP diet first
See the projects funded by AGA Giving Day: Supporting health disparities research
Don't let insurance policies burden GI practices
This just in: AGA journals receive record high Impact Factor scores
Meet two digestive cancer researchers paving new paths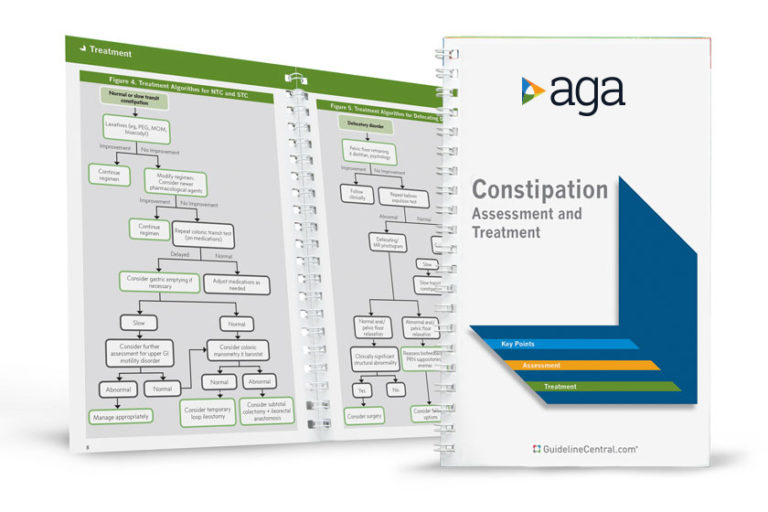 Official AGA Institute quick-reference tools provide healthcare providers and students with instant access to current guidelines and clinical care pathways in a clear, concise format. AGA Institute pocket guides are available in print and digital form.
Member                     Non-Member