New tools available to encourage patients to "Trust Your Gut"
What role does social media have in GI?
AGA denounces court ruling that could reverse gains in CRC prevention
Image challenge: A rare cause of hemoperitoneum
Patients aren't always offered the CRC screening method they want
New issue of AGA Clinician's Companion now available
Hear from your colleagues participating in AGA Advocacy Day
AGA to host women's regional workshops across the U.S. this fall
COVID patients with GI symptoms experience worse in-hospital complications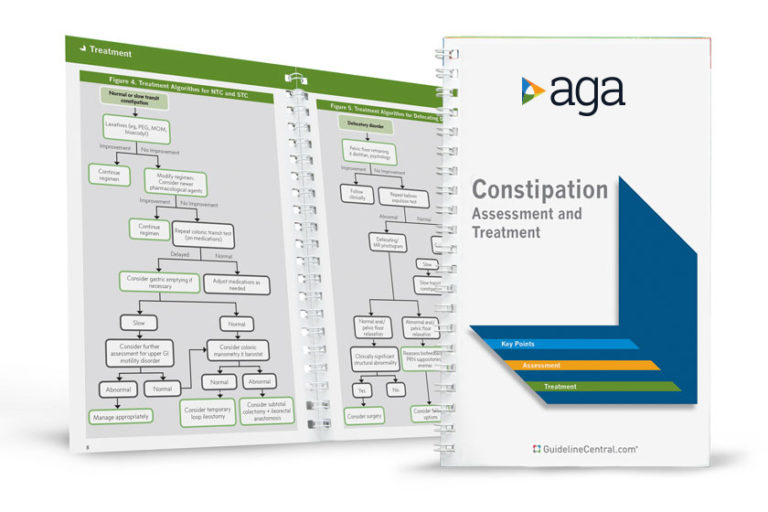 Official AGA Institute quick-reference tools provide healthcare providers and students with instant access to current guidelines and clinical care pathways in a clear, concise format. AGA Institute pocket guides are available in print and digital form.
Member                     Non-Member