AGA launches new virtual series on latest COVID-19 findings and recommendations
Virtual event on eosinophilic GI diseases: Tuesday, Aug. 11
Tri-Society Policy Alert: Things to know about the 2021 Proposed Medicare payment rules
Roadmap to reducing colorectal cancer deaths
How to treat this IBD patient with intra-abdominal sepsis?
Combating racism and meeting the needs of GI practices and patients during COVID
Virtual APP: strategies for treating chronic GI inflammation and more
Tell Congress what GIs need in COVID legislation
New AGA guidance on virus testing patients before endoscopy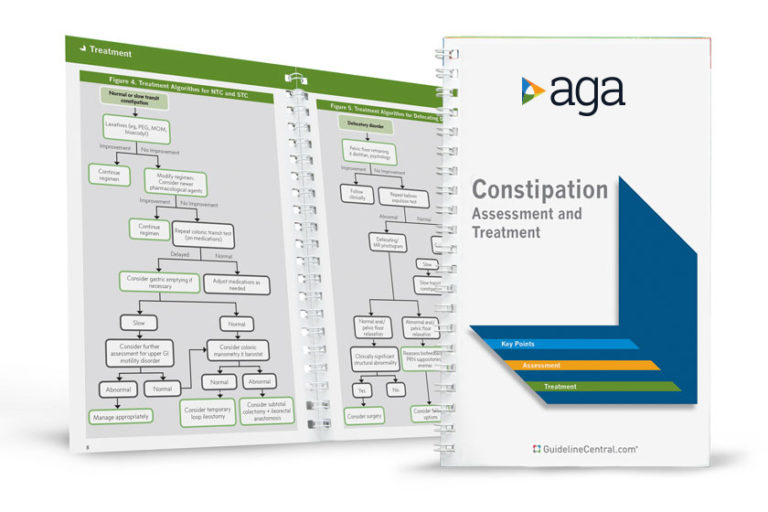 Official AGA Institute quick-reference tools provide healthcare providers and students with instant access to current guidelines and clinical care pathways in a clear, concise format. AGA Institute pocket guides are available in print and digital form.
Member                     Non-Member