Celebrating another successful AGA Advocacy Day!
Crohn's & Colitis Congress® is open for registration and abstract submissions
Help drive HCV testing, treatment and eradication
AGA proud to cosponsor the 2023 ASCO Gastrointestinal Cancers Symposium
Last chance to join AGA leadership
Working across industries to encourage colorectal cancer screening
New opportunity for early career GIs at the AGA Postgraduate Course
3 opportunities to champion women in GI
Volunteer leaders help chart a course for AGA's future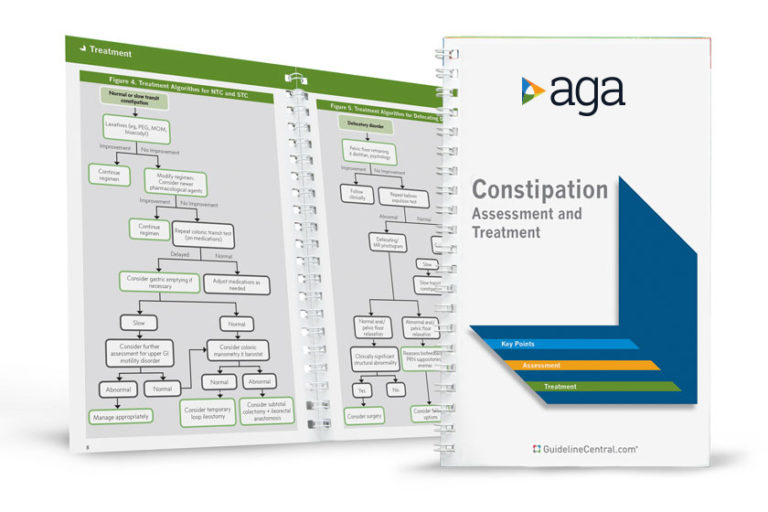 Official AGA Institute quick-reference tools provide healthcare providers and students with instant access to current guidelines and clinical care pathways in a clear, concise format. AGA Institute pocket guides are available in print and digital form.
Member                     Non-Member