Perspectives: Is telemedicine here to stay?
Thanks to our AGA Corporate Roundtable members
Resources for new GI fellows
Applications open: Advancing Diversity in GI
New series: Innovation in Duodenoscope Design
Preview your 2020 QPP performance info
Top 12 clinical highlights from AGA's journals
Biomedical innovation legislation, Cures 2.0 Act, unveiled
New update on perforation management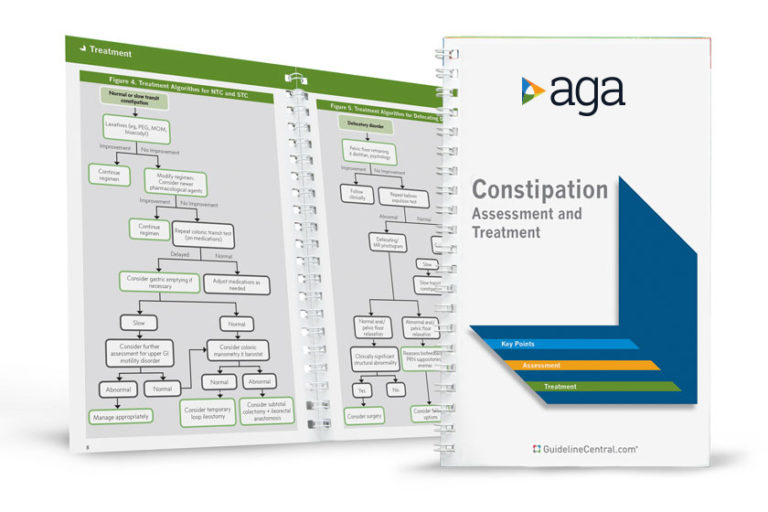 Official AGA Institute quick-reference tools provide healthcare providers and students with instant access to current guidelines and clinical care pathways in a clear, concise format. AGA Institute pocket guides are available in print and digital form.
Member                     Non-Member