Announcing the XXXVII Pan American Congress of Gastroenterology
View cutting-edge research discoveries at DDW® 2021
Remembering Dr. Dawn Provenzale
Get a plan in place for GI cancers
Call for comments on draft standards for continuing certification
Grow your knowledge at DDW® 2021
Explore GI cancer funding opportunities from the DoD
When should antibiotics be used in acute uncomplicated diverticulitis?
Watch the second session on biosimilars: How to Make the Switch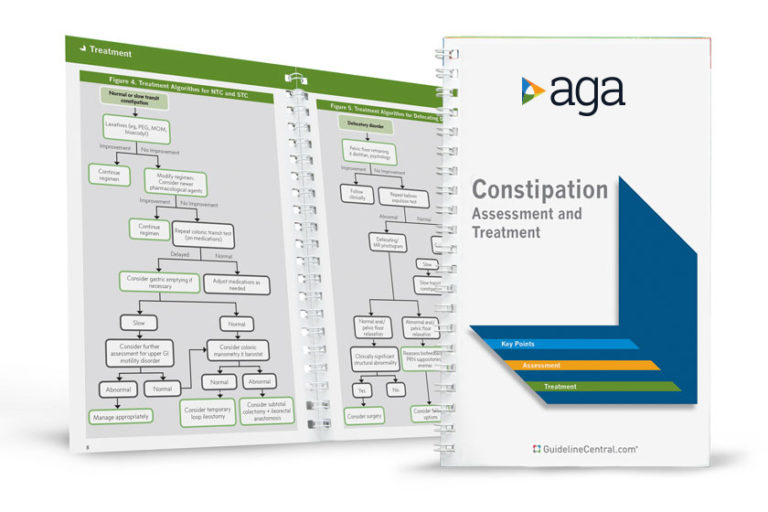 Official AGA Institute quick-reference tools provide healthcare providers and students with instant access to current guidelines and clinical care pathways in a clear, concise format. AGA Institute pocket guides are available in print and digital form.
Member                     Non-Member