Top 12 clinical highlights from AGA's journals
Biomedical innovation legislation, Cures 2.0 Act, unveiled
New update on perforation management
Improve your care for patients with EGIDs
Last chance: Submit your abstract to DDW® 2022
New colorectal cancer screening recommendations released
How will you handle the Medicare payment cuts?
Take action: Medicare rules for next year include some good news, but also pay cuts
AGA recommends change in testing protocol for cirrhosis patients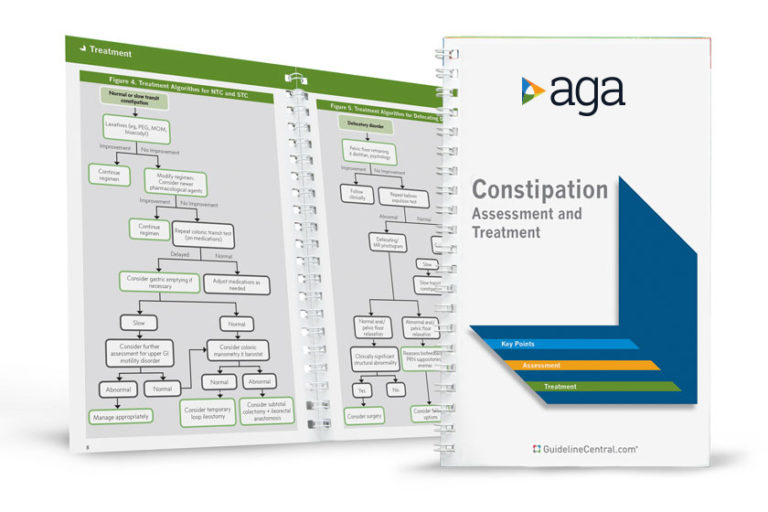 Official AGA Institute quick-reference tools provide healthcare providers and students with instant access to current guidelines and clinical care pathways in a clear, concise format. AGA Institute pocket guides are available in print and digital form.
Member                     Non-Member