AGA guidance: When to screen for pancreas cancer
Final weeks to apply for AGA Fellowship
Blog: cannabis and its derivatives in gastrointestinal and hepatic disease
Politics in the middle of next COVID-19 stimulus package
Spotlight on physician candidates: Drs. McCormick and Webb
Real-time, computer-aided detection system significantly improved adenoma detection
Image challenge: Just diverticulitis? A very rare complication of a very common disease!
New: Aug 3. CARES Act Provider Relief Fund deadline for Medicaid and CHIP providers
How to work with other providers to help pregnant IBD patients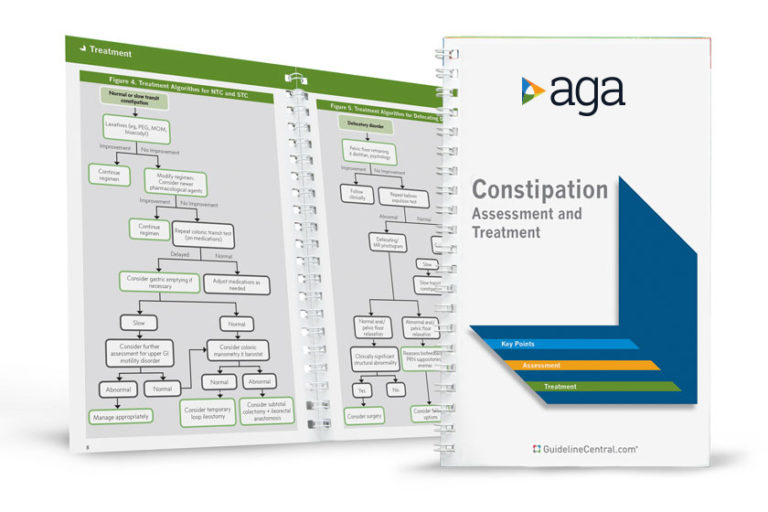 Official AGA Institute quick-reference tools provide healthcare providers and students with instant access to current guidelines and clinical care pathways in a clear, concise format. AGA Institute pocket guides are available in print and digital form.
Member                     Non-Member