Our Black History Month line-up
Image challenge – Esophageal stricture: Not your usual culprit?
Case of the missing emoji
Registration is open for the 2022 AGA Tech Summit
The benefits and pitfalls of duodenoscopes with innovative designs
See our list of top GI mentors
Introducing the 10 emerging leaders selected as AGA FORWARD Scholars
News for GIs who perform fecal microbiota transplantation
Defining and personalizing your career path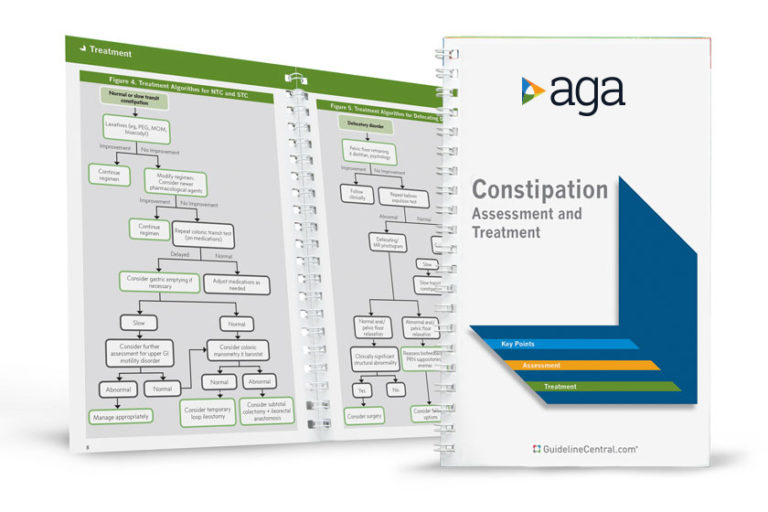 Official AGA Institute quick-reference tools provide healthcare providers and students with instant access to current guidelines and clinical care pathways in a clear, concise format. AGA Institute pocket guides are available in print and digital form.
Member                     Non-Member