Want 5 percent off the ultimate course for NPs and PAs?
Virtual reality is coming to GI
2019 Freston Conference announces new travel awards
Have you seen our new patient education pages on gas and gastroparesis?
What factors determine if a pediatric IBD patient is at high risk for complications?
Image challenge: Unusual fever and diarrhea in an infant
Get to know this rock star IBS researcher and mom
An immersion in best practices for treating IBD for APPs
Registration now open for 2019 AGA Partners in Value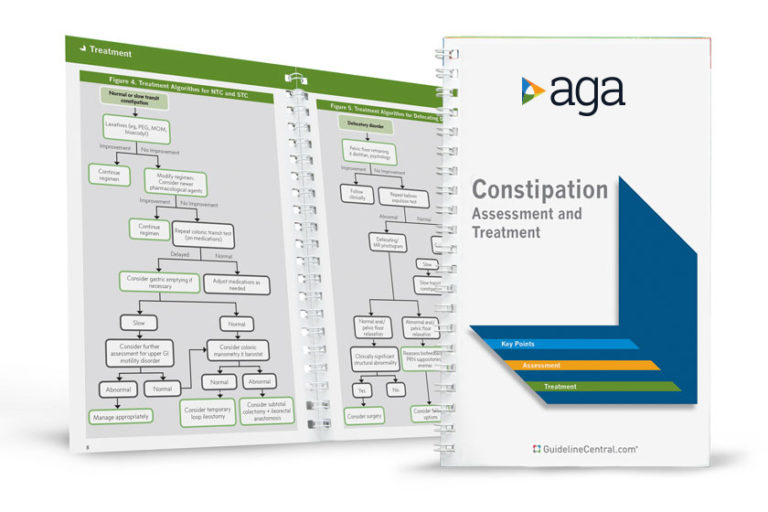 Official AGA Institute quick-reference tools provide healthcare providers and students with instant access to current guidelines and clinical care pathways in a clear, concise format. AGA Institute pocket guides are available in print and digital form.
Member                     Non-Member