Quality & Performance Measures
Use AGA's quality and performance measures to implement AGA guidelines and track the high-quality care being provided to your patients.
AGA's commitment to quality​
AGA supports gastroenterologists in providing high quality care via improved patient outcomes, increased efficiency and cost-effectiveness.
These measures have been through the public comment period, reviewed by the Quality Committee and are ready for alpha testing.
These measures have been developed but have not been through the public comment period or have not been voted as approved by the AGA Quality Committee.
Percentage of surgical pathology reports for primary colorectal, endometrial, gastroesophageal or small bowel carcinoma, biopsy or resection, that contain impression or conclusion of or recommendation for testing of mismatch repair (MMR) by immunohistochemistry (biomarkers MLH1, MSH2, MSH6, and PMS2), or microsatellite instability (MSI) by DNA-based testing status, or both
Read our latest commentary in Gastroenterology: AGA Institute Quality Measure Development for the Diagnosis and Management of COVID-19
How AGA develops performance measures
AGA has been instrumental in assuring that GI has a place at the table concerning quality, influencing the national agenda through developing, specifying, maintaining, testing and implementing quality measures, and through membership and participation in the Physician Consortium for Performance Improvement, the Centers for Medicare and Medicaid Services (CMS) Quality Payment Program and other national organizations.​
The AGA Institute Quality Committee (QC) provides clinical and methodological expertise and oversight for the development, specification, maintenance and testing of AGA's performance measures.
AGA follows a process for prioritizing and developing measures from AGA guidelines. A measure testing protocol is in development to guide how measures are tested for implementation. Periodically, the AGA Quality Committee issues calls for new measure topics of interest to AGA members. Public comment periods are held to receive feedback from gastroenterologists and others interested in new AGA measures.
Get involved: join the measure testing collaborative
The testing process includes accessing measure specifications for new measures developed by the AGA Quality Committee based on the most recent guidelines, providing detailed, qualitative assessments of measures' usability and feasibility, and providing de-identified data for analysis. 
We are seeking a minimum of 30 providers that are willing to participate in an ongoing basis for all digestive disease conditions.
 To qualify for a particular measure, you will need to meet a 10-patient threshold (the 10-patient threshold is the minimum number of patients that is allowed to be considered reliable for testing). If you are interested in joining the collaborative, please contact David Godzina: 
dgodzina@gastro.org
.
Choosing Wisely® Initiative
Choosing Wisely was created to help physicians, patients and other health care stakeholders think and talk about overuse or misuse of health care resources in the U.S.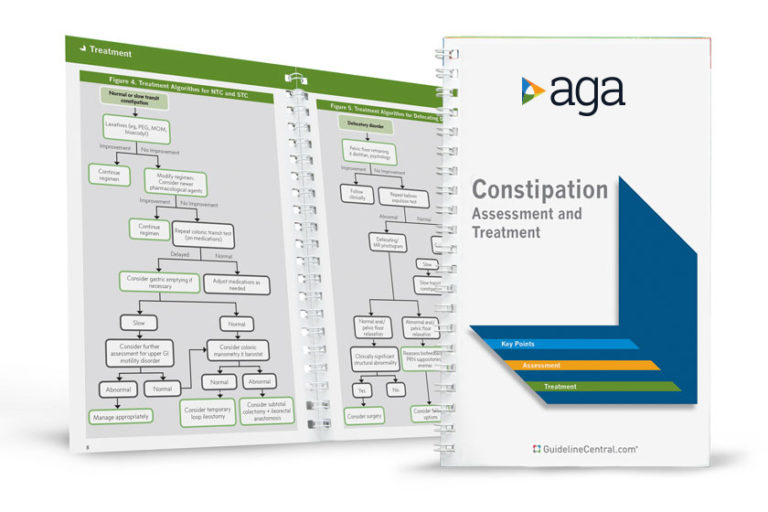 Official AGA Institute quick-reference tools provide healthcare providers and students with instant access to current guidelines and clinical care pathways in a clear, concise format. AGA Institute pocket guides are available in print and digital form.
Join the fight for the future of GI
The AGA PAC works to obtain reasonable Medicare reimbursement rates, increase federal funding for biomedical research, encourage medical liability reform and ease regulatory burdens on gastroenterologists.