Esophageal & Gastric Disorders
Guidelines
Esophageal & Gastric Disorders
Guidelines
GI Evaluation of Iron Deficiency Anemia
AGA Clinical Practice Guidelines on the Gastrointestinal Evaluation of Iron Deficiency Anemia
Eosinophilic Esophagitis
AGA Institute and the Joint Task Force on Allergy-Immunology Practice Parameters Clinical Guidelines for the Management of Eosinophilic Esophagitis
Gastric Intestinal Metaplasia
AGA Institute Guideline on Gastric Intestinal Metaplasia
Upper-GI Biopsy to Evaluate Dyspepsia
AGA Institute Guideline on the Role of Upper-Gastrointestinal Biopsy to Evaluate Dyspepsia in the Adult Patient in the Absence of Mucosal Lesions
Barrett's Esophagus
AGA Institute Medical Position Statement on the Management of Barrett's Esophagus
Gastroesophageal Reflux Disease (GERD)
AGA Institue Medical Position Statement on the Management of Gastroesophageal Reflux Disease (GERD)
Build a care team to guide your IBD patients through pregnancy
New AGA member offer on UpToDate®
AGA members can receive a special member offer on UpToDate, the online and continuously updated clinical-decision support resource that gastroenterologists trust for reliable clinical answers.
Save up to 20% on annual UpToDate subscription rates.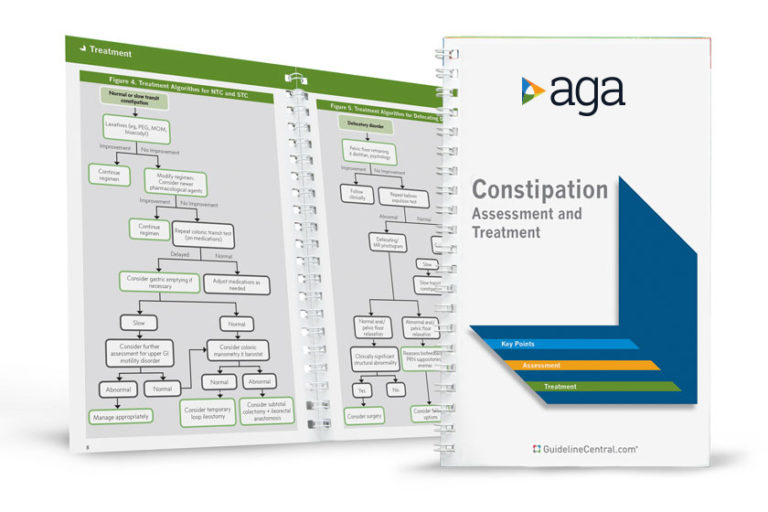 Official AGA Institute quick-reference tools provide healthcare providers and students with instant access to current guidelines and clinical care pathways in a clear, concise format. AGA Institute pocket guides are available in print and digital form.