AGA's clinical guidelines are evidence-based recommendations to help guide your clinical practice decisions based on rigorous systematic reviews of the medical literature. AGA utilizes the Grading of Recommendations Assessment, Development and Evaluation (GRADE) system. Learn more about GRADE. 
Our guidelines are regularly reviewed for accuracy, relevance, and clinical impact. AGA endorses guidelines that meet the National Academy of Medicine's rigorous criteria for evidence-based clinical recommendations. 
Call for public comments
Submit your comments by Nov. 1 on the AGA Clinical Practice Guideline on Systemic Therapy in Hepatocellular Carcinoma (HCC). Submit comments.
Use of Pharmacological Therapies in the Treatment of IBS - Update
Fall 2021/Winter 2022
Coagulation in Cirrhosis
Fall 2021/Winter 2022
Systemic Therapy for HCC
Winter 2022
Build a care team to guide your IBD patients through pregnancy
New AGA member offer on UpToDate®
AGA members can receive a special member offer on UpToDate, the online and continuously updated clinical-decision support resource that gastroenterologists trust for reliable clinical answers.
Save up to 20% on annual UpToDate subscription rates.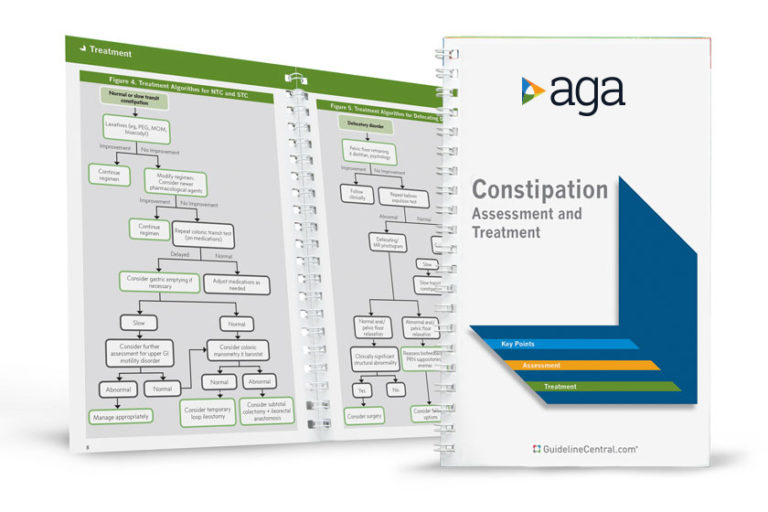 Official AGA Institute quick-reference tools provide healthcare providers and students with instant access to current guidelines and clinical care pathways in a clear, concise format. AGA Institute pocket guides are available in print and digital form.